The American sportswear giant is looking to make the Brazilian their leading star by the time next summer's Olympic Games in Rio de Janeiro take place

Neymar will replace Cristiano Ronaldo as Nike's new brand leader from June 2016, according to a new report in Spain.
Marketing Deportivo claims that Neymar wants to play for Brazil at next summer's Olympic Games in Rio de Janeiro and the American sportswear giant are targeting that event as the time to make the change.
The report also suggests that Neymar's impressive performances for Barcelona this season, particularly in the absence of Lionel Messi, have also worked in the Brazilian's favour with his sponsor, especially with Ronaldo entering the final stages of his career and his inconsistent displays for Real Madrid this term.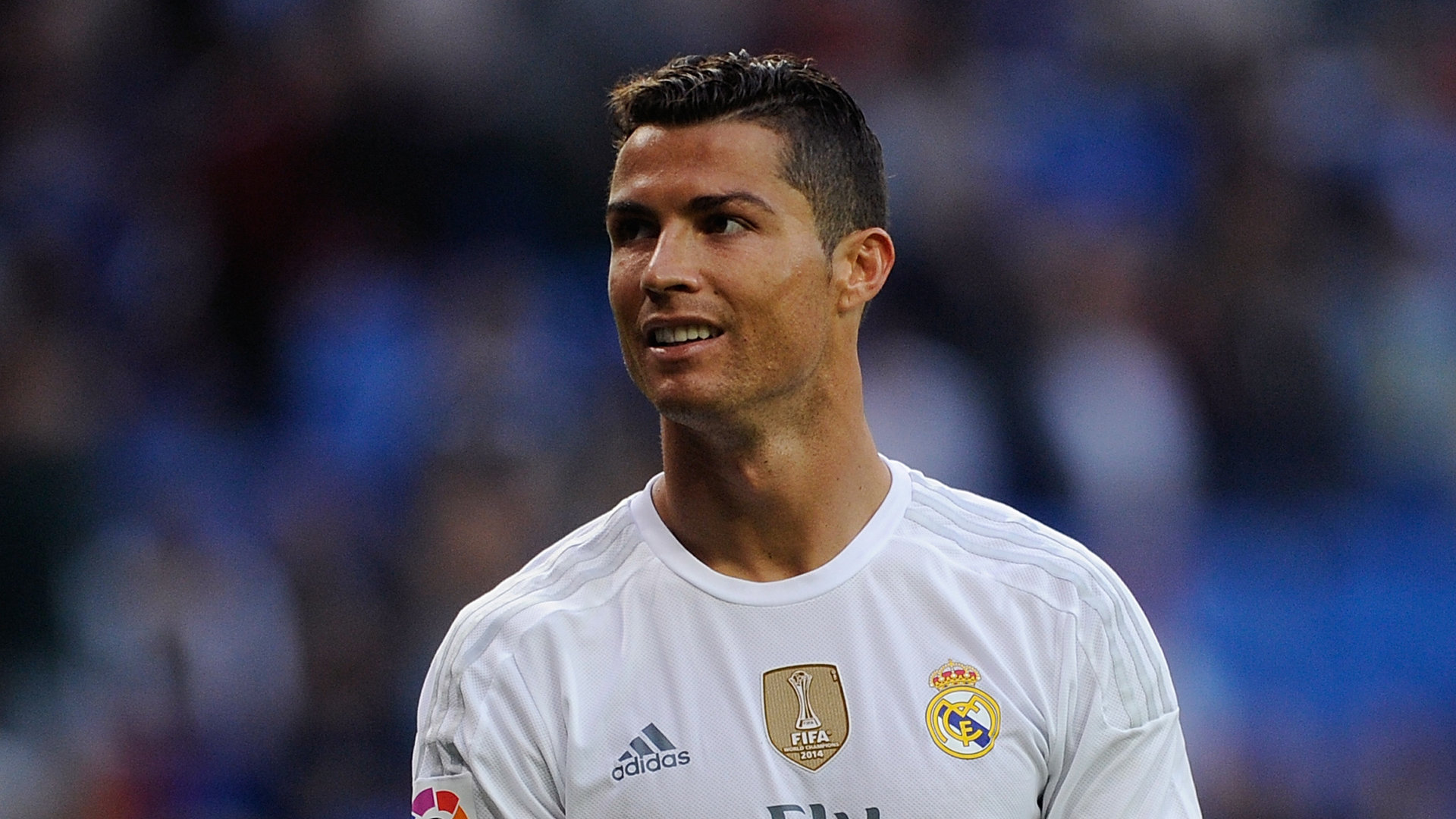 ---
CLICK HERE FOR ALL THE LATEST RUMOURS

---
The Liverpool striker's scan on a foot problem was positive, but given his multiple setbacks, the German warned that supporters would have to wait for his comeback
---

By Melissa Reddy

---
Jurgen Klopp revealed Daniel Sturridge's injury is not as serious as his recent setbacks, but the Liverpool manager still preached patience over the striker's return.
The England international, who was set to make his comeback against Bordeaux on Thursday after being sidelined for a month with a knee niggle, complained of a foot problem hours before kick-off.
Sturridge, who felt discomfort during a pre-match training session, was ruled out of the Europa League encounter and sent for a scan to assess the damage.
"I cannot think about this like you because I've not been here that long," Klopp responded when asked if he is concerned about Sturridge's long-term fitness given his troubles in the past.
"I understand why everybody is waiting but we have to accept the situation and the situation is that Daniel was very often injured in the last few months and maybe years.
"It's normal when you get back in training. Usually, if you are not the quality of Daniel, nobody would think to bring him back onto the pitch after this short time.
"What you need in times like this is training and your body has to learn to adapt to a new intensity of training. You have to learn what is serious pain and what is only pain.
"Everybody wants him back on the pitch, but we all have to learn. That was the situation yesterday. The training for him was intensive, how it should be. We had some new things to talk about, so we have to make some assessment.
"That's what we did and now we can say it's not that serious but it's not possible to go on as before. We always have to react to a situation that is completely normal after a long injury.
"Think about the whole of last year. He has played only three games [this season], against Aston Villa that I saw with two goals. Last season with the surgery on the hip, it is a really long period. Now we have to stay patient, I'm sorry to say – sorry for you, sorry for me and sorry for him. That's how the situation is."
Since the start of last season, Sturridge has had seven separate injuries: two thigh complaints, a calf strain, hamstring injury, his hip operation and the knee and foot setbacks of the current campaign.
According to reports in Spain the former Barcelona manager has agreed to take over at Manchester City.
Catalonian newspaper ARA and El Mundo Deportivo both claim Guardiola will inform the Bundesliga champions before Christmas of his decision to leave.
Bayern chairman Karl-Heinz Rummenigge stated on Thursday that an announcement would be made regarding Guardiola's future before the end of the year.
"We will have a talk after the Hannover game (on December 19) and we will announce the result afterwards," Rummenigge said.
"There is no intention to put back this date. Like we have already said, there will be a decision in 2015."
The Bayern chief added his club would not fall apart even if Guardiola were to leave next summer.
"Things always move on," Rummenigge said. "There is no person in the world who becomes irreplaceable at some stage.
"Players come, players go. The same goes for the coach - they come and they go too sooner or later."
Ahead of the inevitable questions over his future, Guardiola chose not to meet the media on Friday ahead of Saturday's Bundesliga clash with Hertha Berlin.
Bayern stated private reasons were behind his decision not to attend the press conference, with Jerome Boateng taking reporters' questions instead.
[1]
[2]
[3]
[4]
[5]
[6]
[7]
[8]
[9]
[10]
[..]
»
Search